At Wave Hospitality, we excel at working with hotel owners on their complex hotel, resort and real estate assets.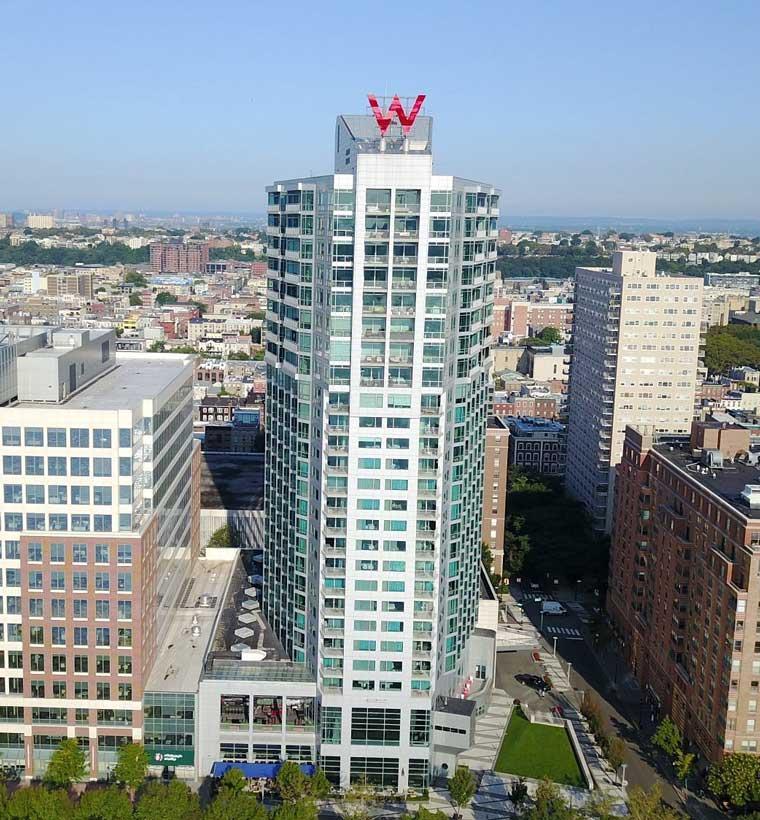 About Wave
Wave Hospitality Advisors Inc was founded in 2009 by Jens von Gierke, after spending two decades in the hotel industry working for the ownership of hotel and mixed use assets and several hotel management companies in the operations of full service and luxury hotels.
Our services
Wave Hospitality has decades of experience developing, negotiating, renovating and operating with the majority of top hotel and restaurant brands throughout the world. Our company takes the lead in communicating with brand representatives, on behalf of the owner, to achieve the best results for both the owner themselves as well as the hotel project.
Projects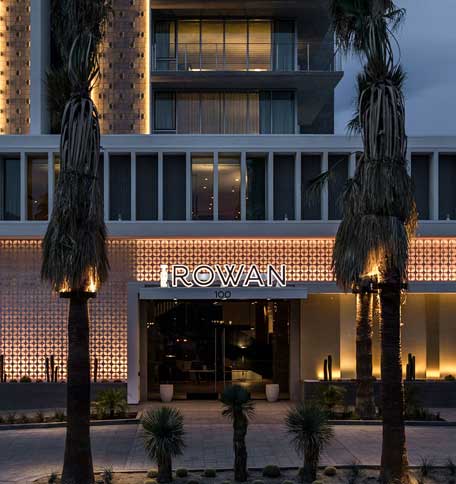 At Wave Hospitality, we have worked with a wide variety of hospitality projects from start to finish, within the United States as well as abroad.
Active Project List available upon request.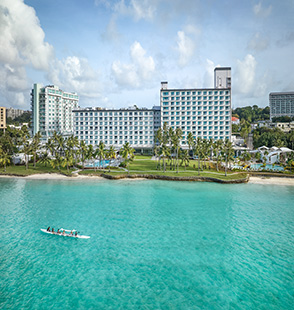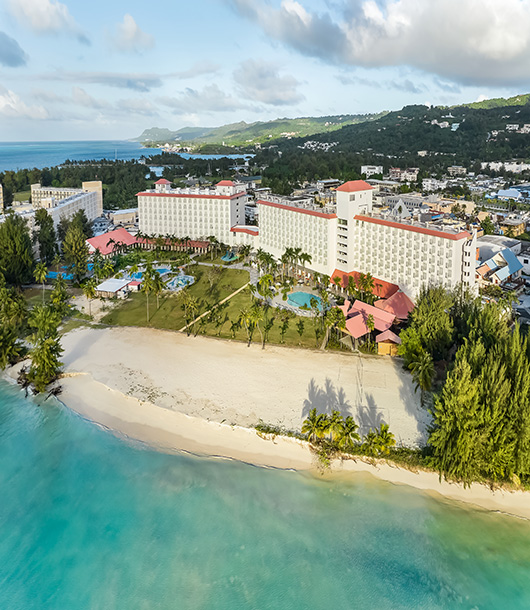 History & Milestones
Westin Santa Fe
2009

2016

2019

2020

For any
inquiries, please
CORPORATE OFFICE
Wave Hospitality Advisors
30262 Crown Valley Pkwy Ste B-473
Laguna Niguel, CA 92677